Norway really do have an amazing a varied landscape. It almost feels like its a never endi g labyrint of nature and adventure.
---
You will find out that being at one location is heavily dependent on the weather. And I am not aiming towards the typical bad or good weather approach. You will see that the destinations you go to, really can have its own magic touch. The skies, the lightsetting, local weather, temperature, season and the like. All ingrediences will vary and give your various trips the magic thouch, and variation you need.
---

You will find amazing colors will cast a spell over you. If you love nature, you can really sit for hours and enjoy your snacks. While you think about your favorite topics. The peace and quite, amazing.
---
Not to mention the nightime in the north, what a spectacular view if you are lucky enought to see the northern light. For someone not used to this, seeing the phenomenon itself, is truly worth the trip.
---
---
Seeingthe villages gripping their hold on the mountain sides. A truly spectacular view. Entering these villages can often be an experience in itself. The history of local knowledge and history wispering in the walls of the buildings. Sometimes entering these villages just to look aroubd, can be an attraction in itself.
Remeber to enjoy the moments you have. Dont just live rhem trought the pictures. Take yourself the time to sit down, and trully take in over yourself the moment you experience. Trully take yourself the joy of enjoyingvthe moment you experience, here and now. It will enrich you trip by a multitude.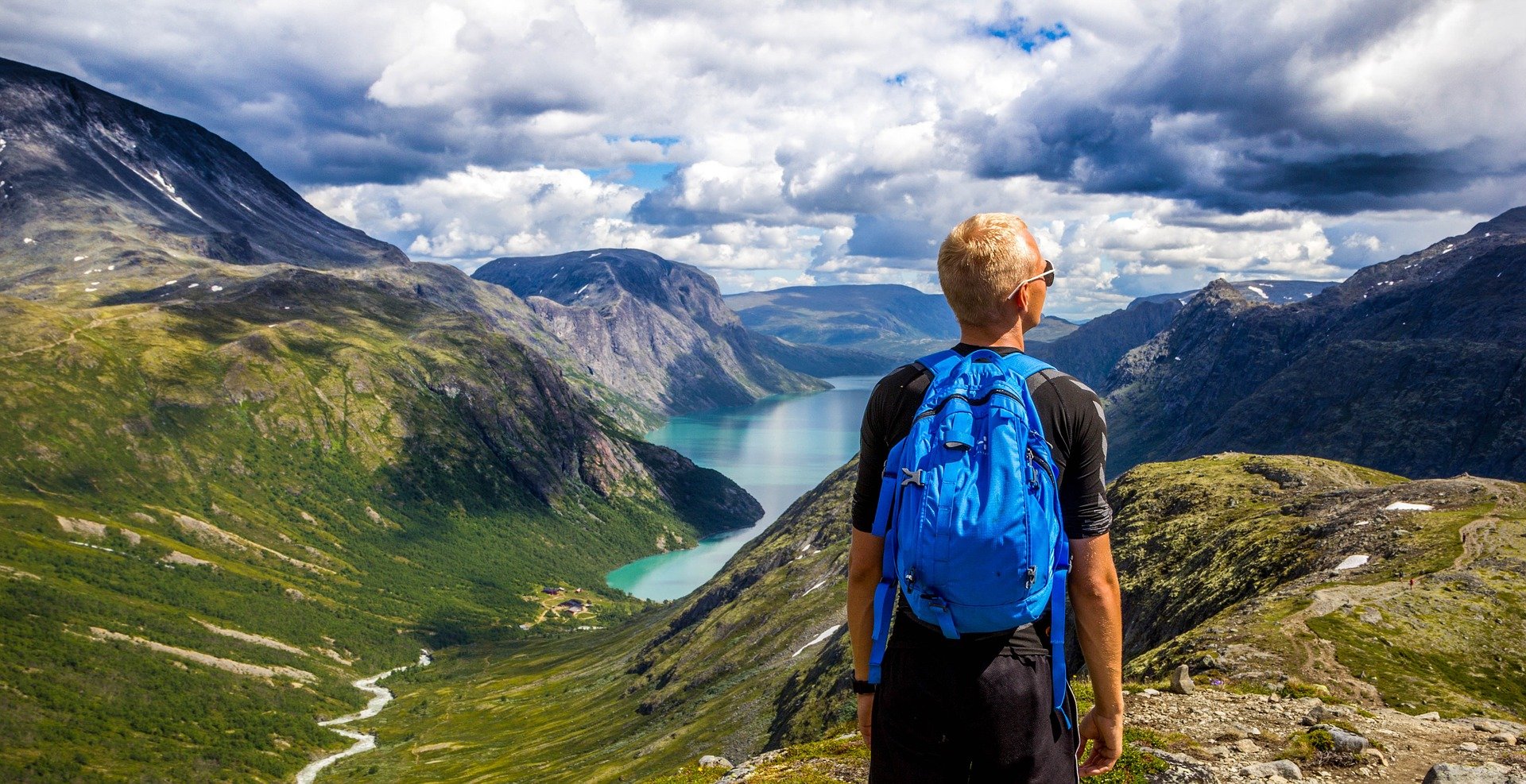 ---