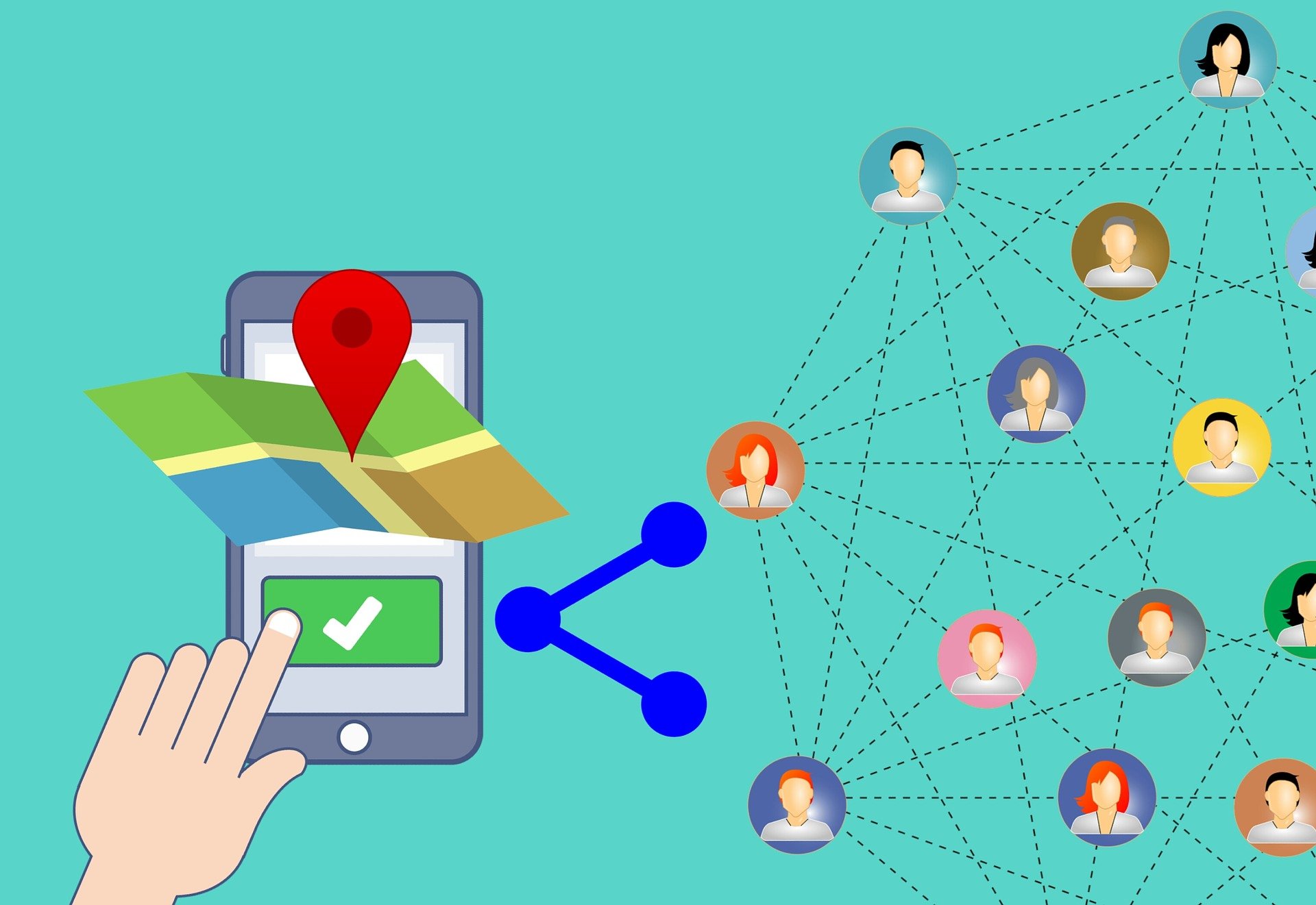 Sharing you travel destinations with your network in a new and great way.
You can now easily post locations on the map for readers of the smilenorway blog to explore.
A great way to attract people to your locations, or simply just sharing your adventures for people to see, comment and ask for travel advise.
As a great tool, the blog also work as a location guandance to find and naviage to the destinations others have pinned.
Isnt this just a great way to explore and new and eksiting country. And best of all, it functions with the browser, no apps or registrations needed to use it. Unless you also have great stuff to share, or would like to communicate with other users.
---