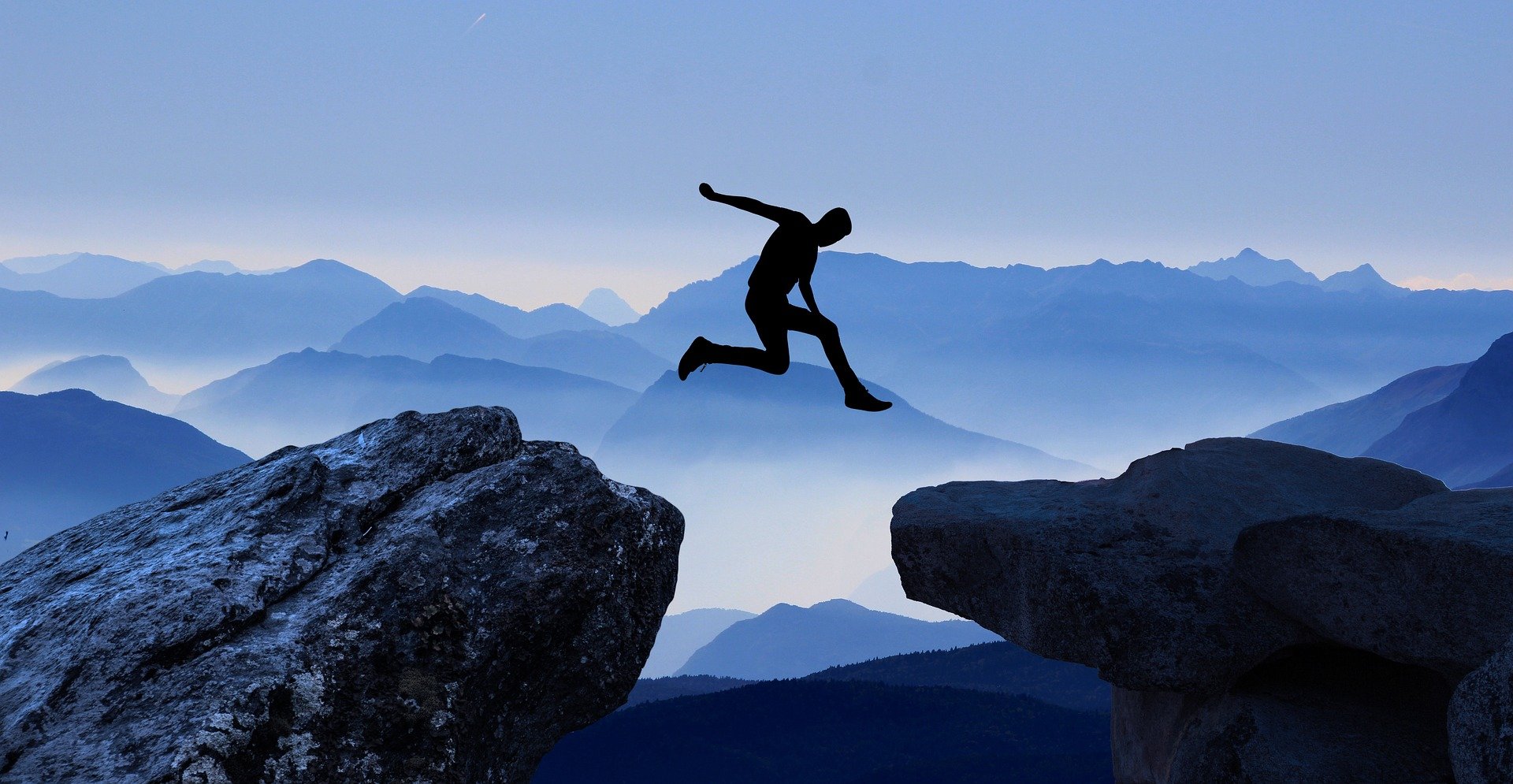 Norway have true and amazing nature to offer. But not only do the country have nature to explore. All over the country hou will find small pieces of joy to explore. History, hidden nature, viewpoints, small local businesses, small hidden cozy cities, events and ghe like.
The interesting things with these locations is that they are somewhat hidden from the mainstrram tourism. Unfortunatly do the main attractions get most or all of the attention. Maybe even the county region, or municipality the lacation belongs to have a greater marketing budget. Many of these hidden and beautifull locations around in the country, can be found on smaller places spread around the country.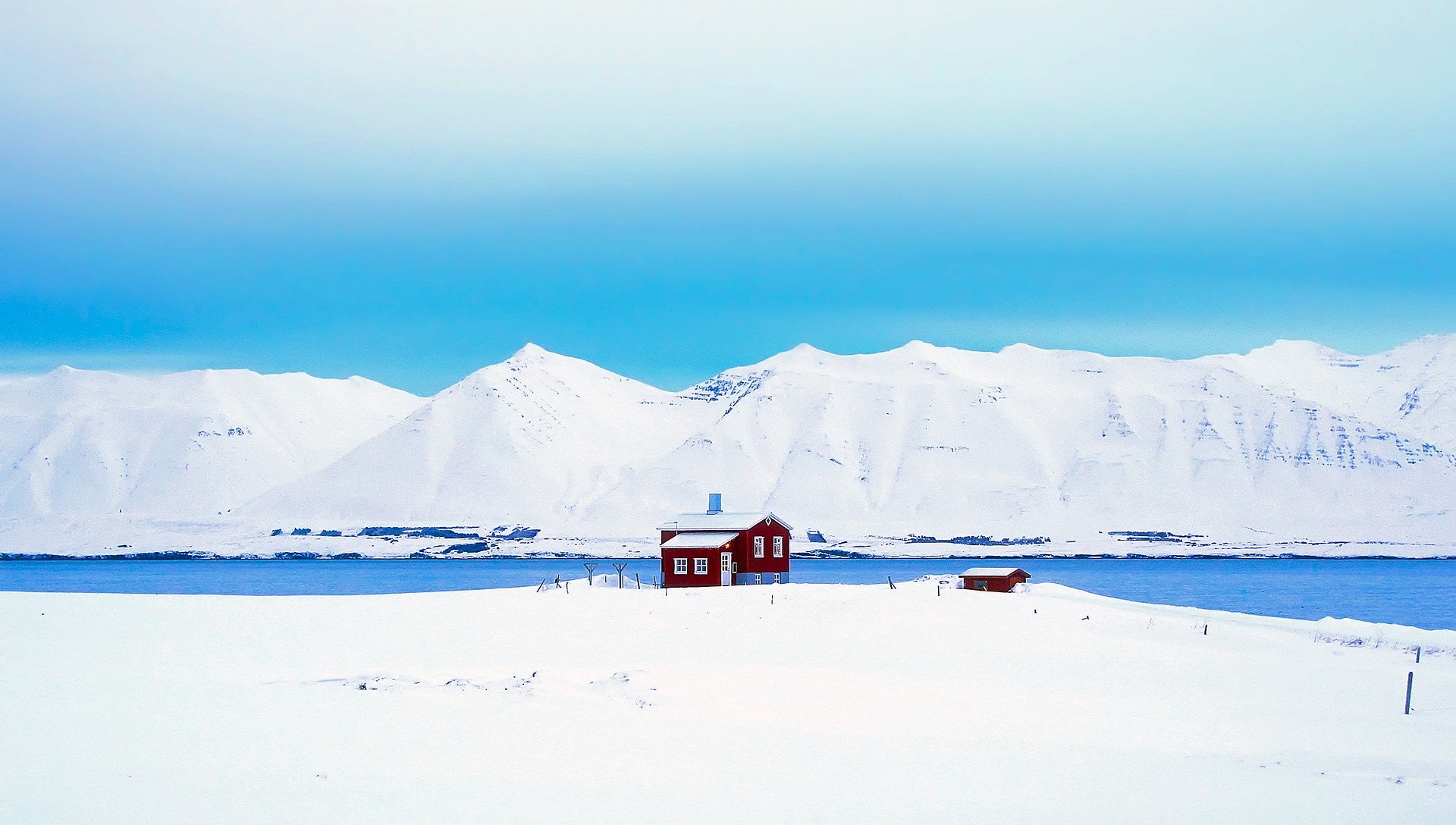 Locations locals and exploreres have knowledge of. The good thing about that is that they now have the posibility to easily share this with you.
The places they explore and the experiences they have can easily be shared with you. And you can easily do the same on this media, it is a great media to share, like and comment on our favourite destinations. And add rich media like blog, pictures, video and other media to show our experiences.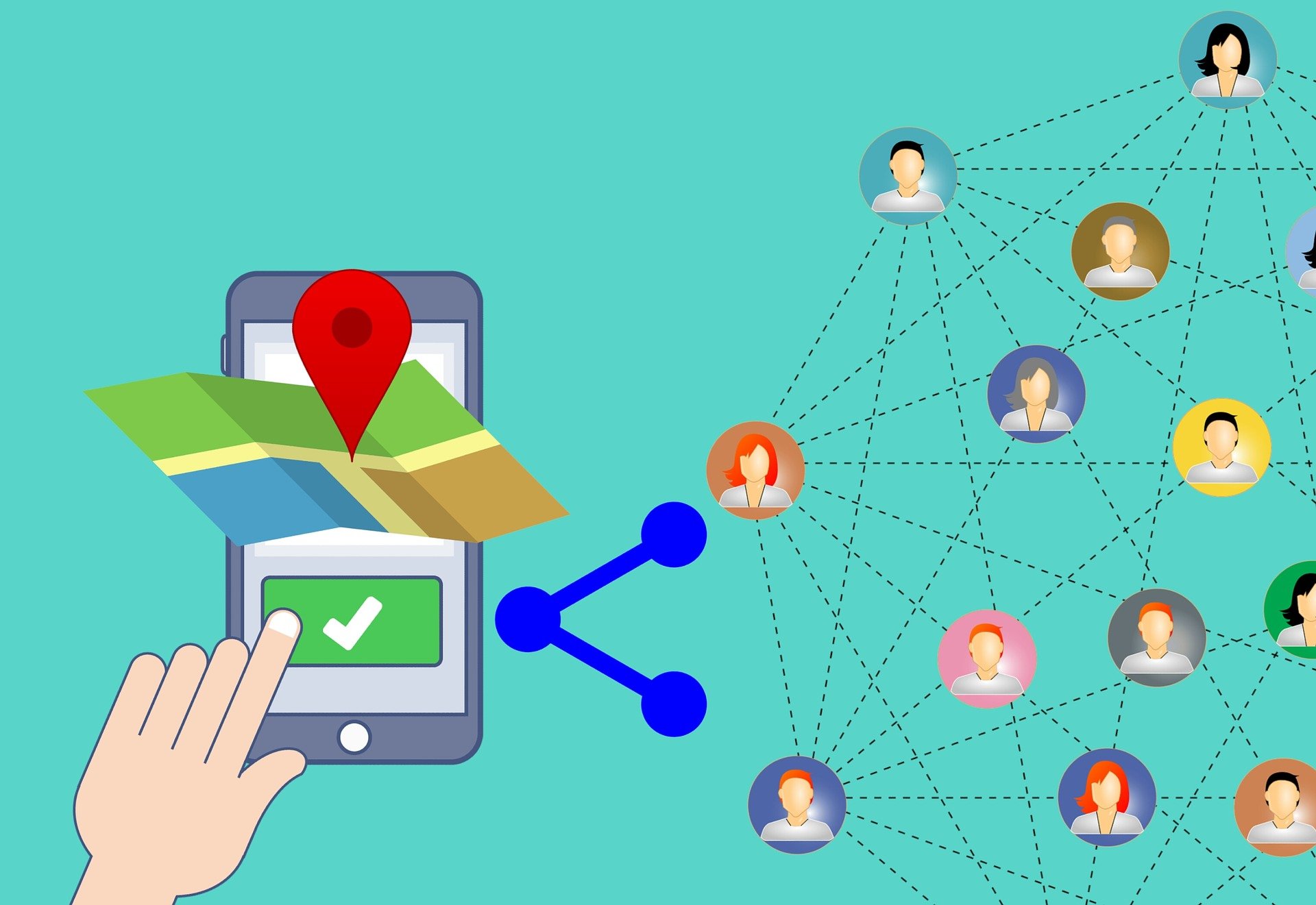 The places can easily be pinpointed to locations and shared with your network. The browser mobile verdion and its functions makes it easy to naviage, and explore what is close to you. No app needed, just to press and use.
Rate your favorite locations, give feedback so that other explorers will have the chance to have similar experiences as yours.
This is just great. Start exloring and adding your favorite locations already today.
---